Principal Investigator
---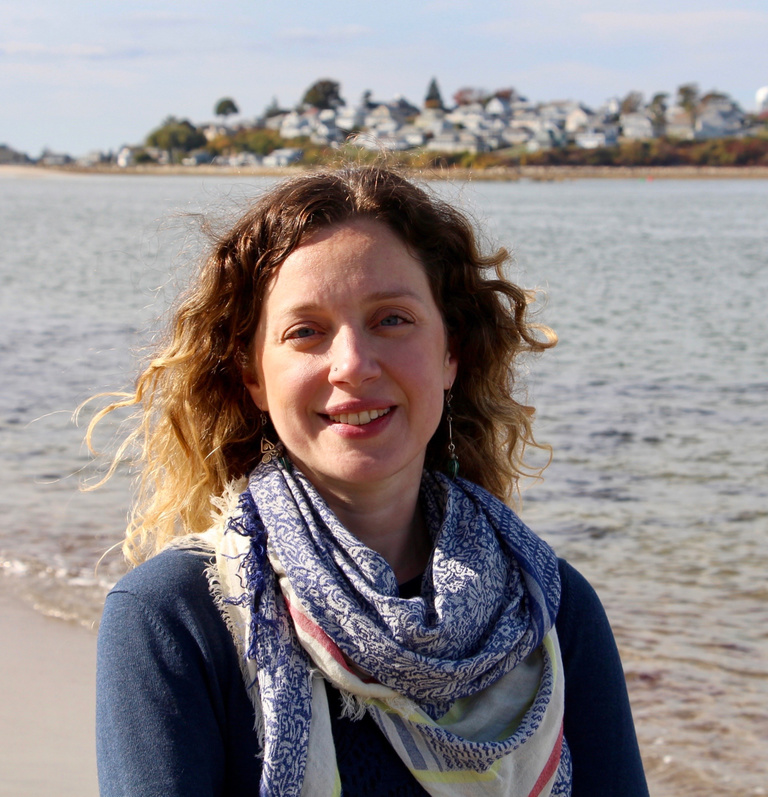 Bengi Baran, Ph.D.
Dr. Baran received her PhD in Psychology from the University of Massachusetts Amherst and completed post-doctoral research training in Sleep, Circadian and Respiratory Neurobiology at Harvard Medical School. She is interested in understanding the role of sleep in symptoms and cognitive deficits in psychiatric disorders. A specific focus is on identifying sleep-related biomarkers of risk for psychotic disorders using functional connectivity magnetic resonance imaging (MRI), sleep electroencephalography (EEG) and event-related potentials (ERPs).
Email: bengi-baran@uiowa.edu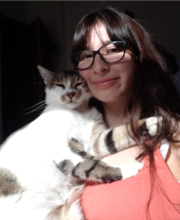 Hazal Arpaci
Hazal graduated from Middle East Technical University (Ankara/Turkey) with a B.S. in psychology, and an M.S. in cognitive psychology. As an undergraduate student, she worked as a research assistant in the Cognitive Sciences department and volunteered at several cognitive psychology and neuroscience labs. During her master's, she studied memory models and tried to explore the reasons behind the contiguity effect. Right now, she is a graduate student in the Behavioral and Cognitive Neuroscience Ph.D. program. She is interested in the causal role of sleep oscillations on memory consolidation and symptoms in clinical populations. After getting her Ph.D., Hazal hopes to work in academia.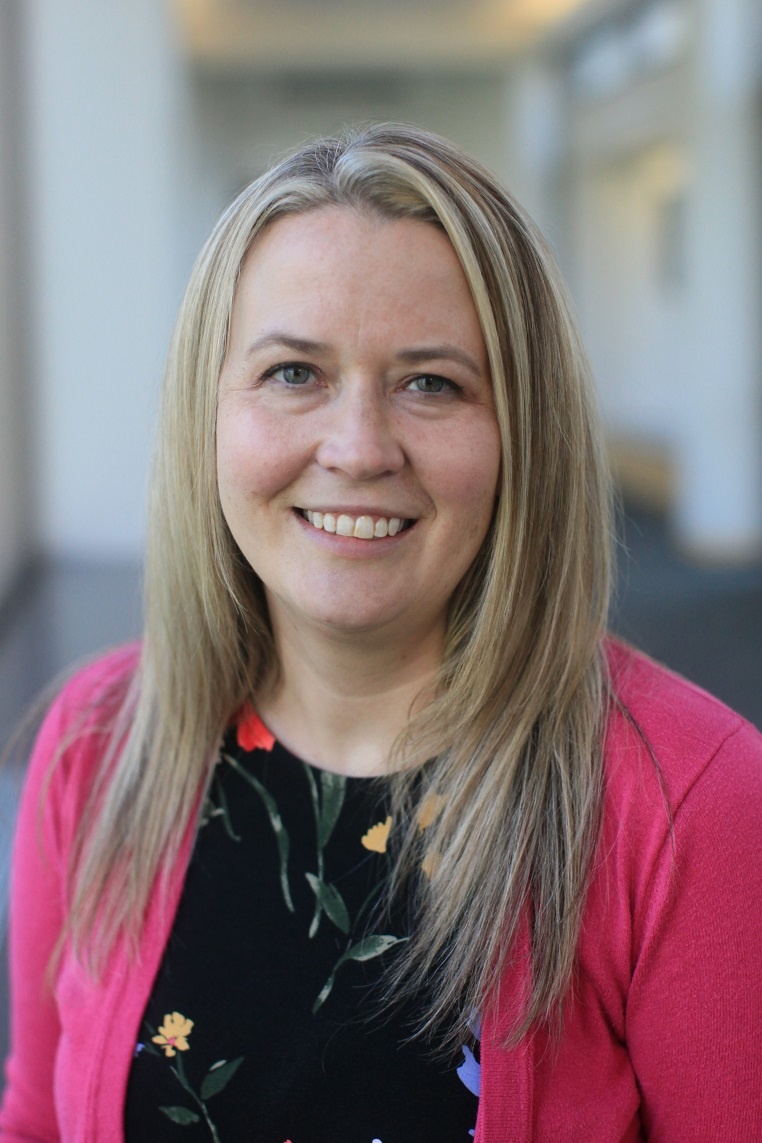 Amy Barry
Amy is a fifth-year graduate student in the Interdisciplinary Neuroscience Program.  She graduated with a master's in clinical psychology from Eastern Illinois University and a bachelor's in psychology from University of Northern Iowa.  Previously, she worked at University of Iowa Healthcare Department of Psychiatry as a research associate for Dr. Beng Choon Ho, examining brain maturation in adolescents at risk for schizophrenia.  Her research will continue to understand young people at risk for psychosis and correlates of brain structure and function.  Outside of the lab, she enjoys spending time with her husband, seven-year-old son, and their two mini dachshunds. 
Clinical Research Coordinators
---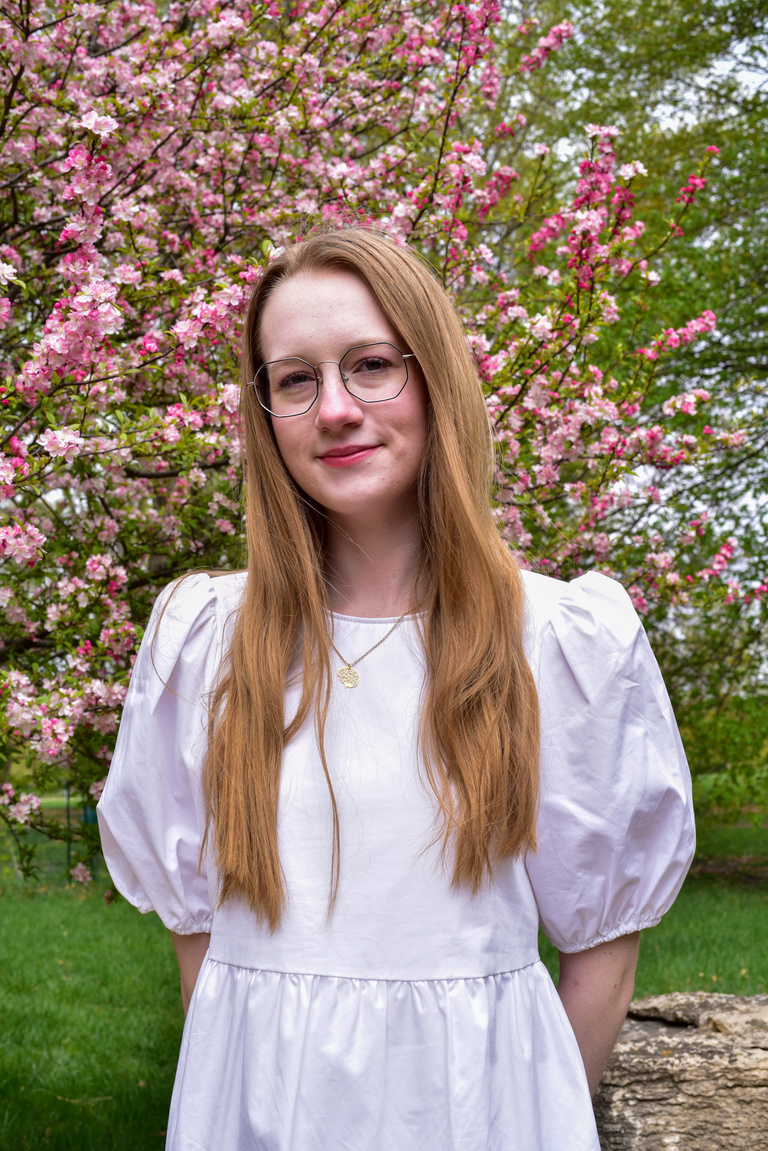 Morgan Lott 
Morgan graduated from the University of Illinois at Urbana-Champaign with a B.S. in Psychology and a minor in Anthropology. She previously worked at the Learning and Language Lab at UIUC under the mentorship of Dr. Jon Willits. Here she studied the role of visual experience in the acquisition of semantic knowledge in infants. Her current research interests include the multifaceted factors contributing to neurodevelopmental disorders and the effects of sleep on cognitive functioning. In the future, Morgan plans to pursue a Ph.D. in clinical psychology, with hopes of specializing in neuropsychology. During her free time, Morgan enjoys reading, building miniatures, and spending time with her new kitten.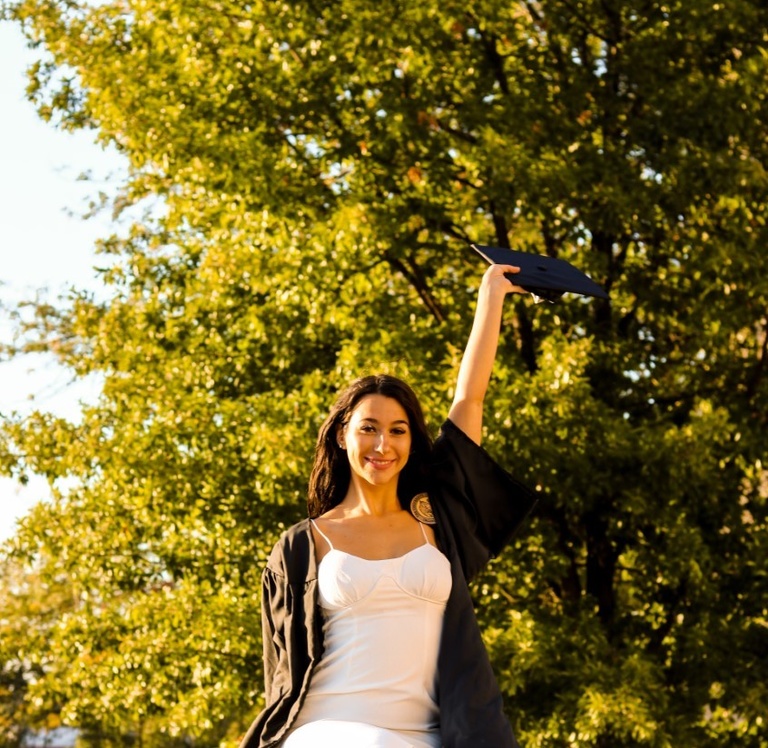 Intisar Becic
Intisar is a University of Iowa Graduate with a B.S. in Neuroscience. She is a part-time research coordinator leading the Sleep Bipolar Disorder Project. She is interested in the intersection of technology and emotion, cognition, and perception. Intisar enjoys podcasts, meditation, weightlifting, and design during her free time.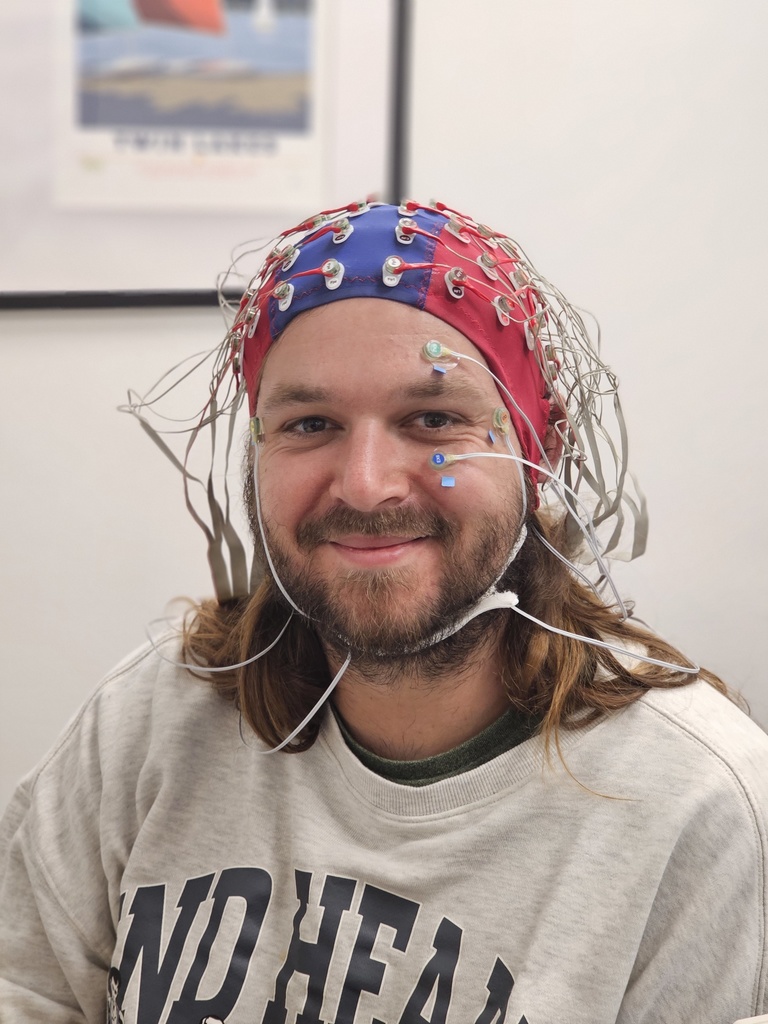 Brennan Kelly
Brennan received his B.A. in Psychological and Brain Sciences at The George Washington University in 2022. At The George Washington University, Brennan worked in the Diverse Family Relationships Lab and the Creating Healthy People Lab. His research interests include cognition in schizophrenia spectrum disorders and early psychosis.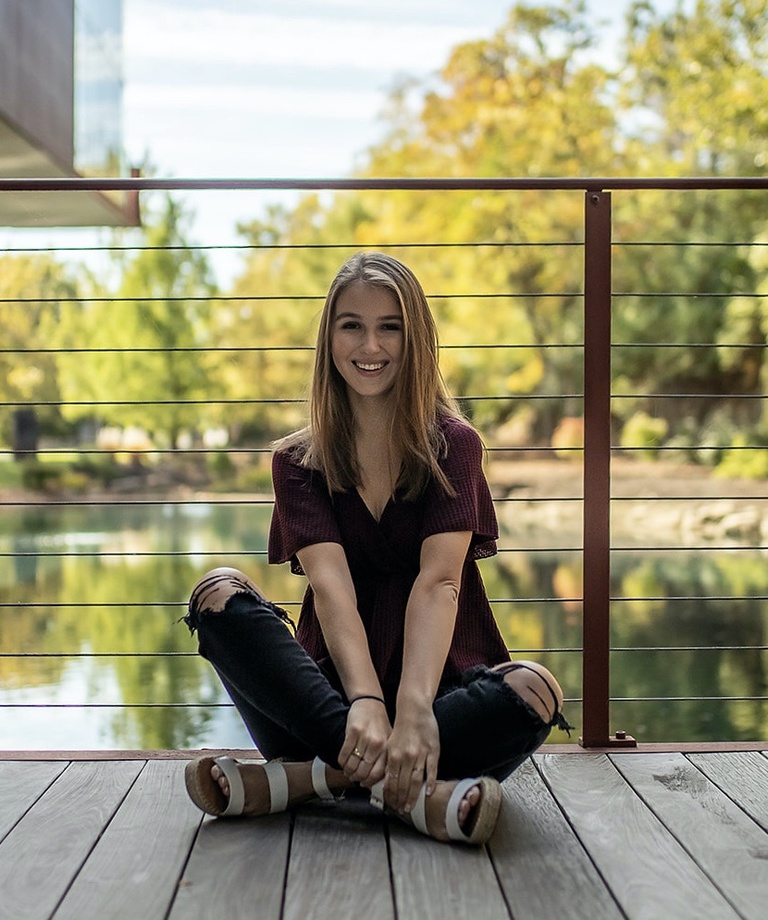 Zoë Hettinger
Zoë is currently a sophomore at the University of Iowa, studying neuroscience and biochemistry. She has an interest for psychiatric disorders and plans to become a pharmacologist to lead research in the development of new medical therapies for mental illnesses! In her free time, Zoë enjoys painting, yoga, and playing with her two dogs.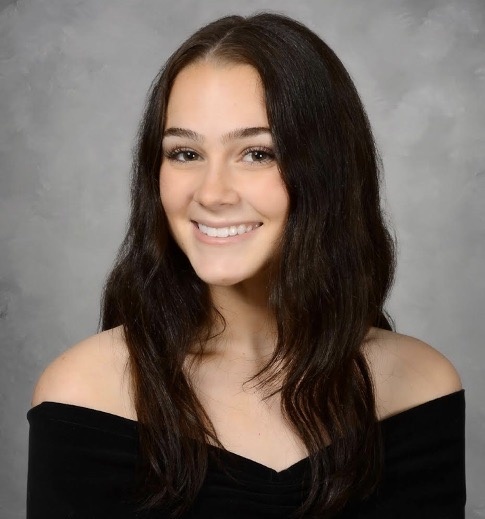 Julia Janssen
My name is Julia Janssen and I'm a junior here at the University of Iowa. I am studying Psychology B.S. with a minor in Communication Studies. Post-undergrad I plan to attend graduate school and pursue my master's degree in Psychology. In my free time I enjoy running, watching movies, and finding new hobbies. I am thrilled to get the opportunity to gain hands-on lab experience through the NaP lab, and I can't wait to see where this position will take me.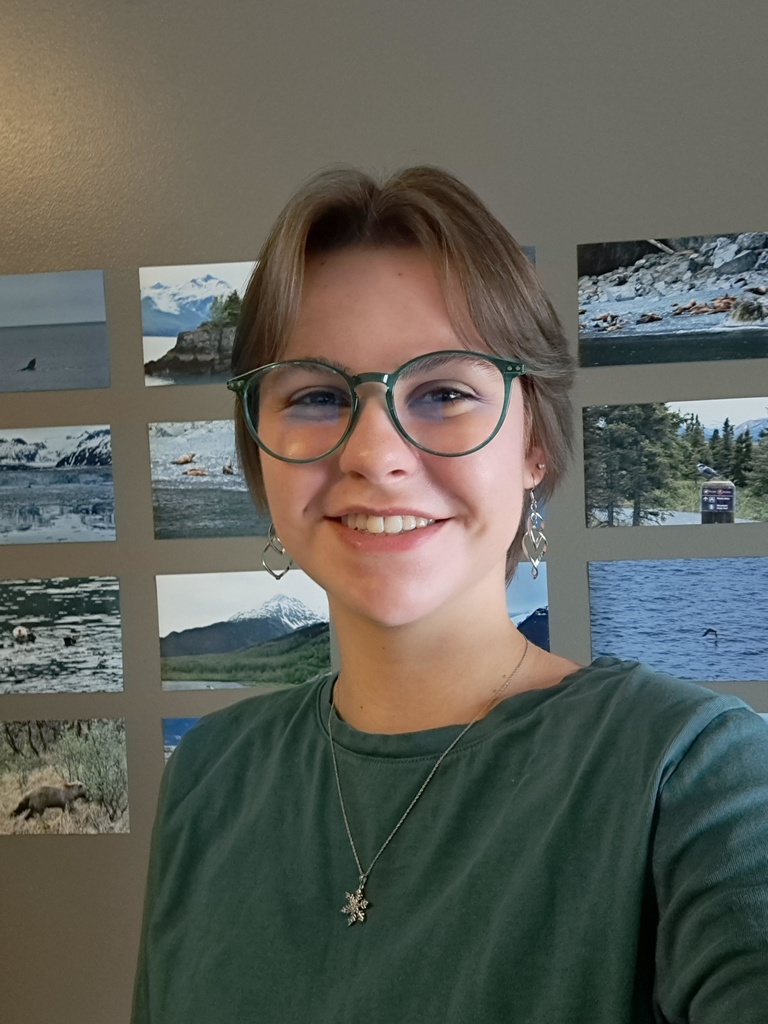 Eleanor MacKellar
Eleanor is a second-year psychology major and Spanish minor at the University of Iowa. She is interested in pursuing a career in psychology. In her free time, she likes to read sci-fi and fantasy books and watch low-quality movies with her friends.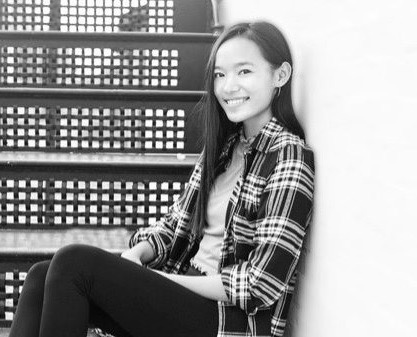 Avery Maeder
Avery is a second-year student at the University of Iowa and plans on declaring Human Physiology as her major. In the future, she hopes to attend medical school and eventually specialize in neurology. Outside of school, Avery enjoys spending time with her friends, watching sports, and hanging out with her cats.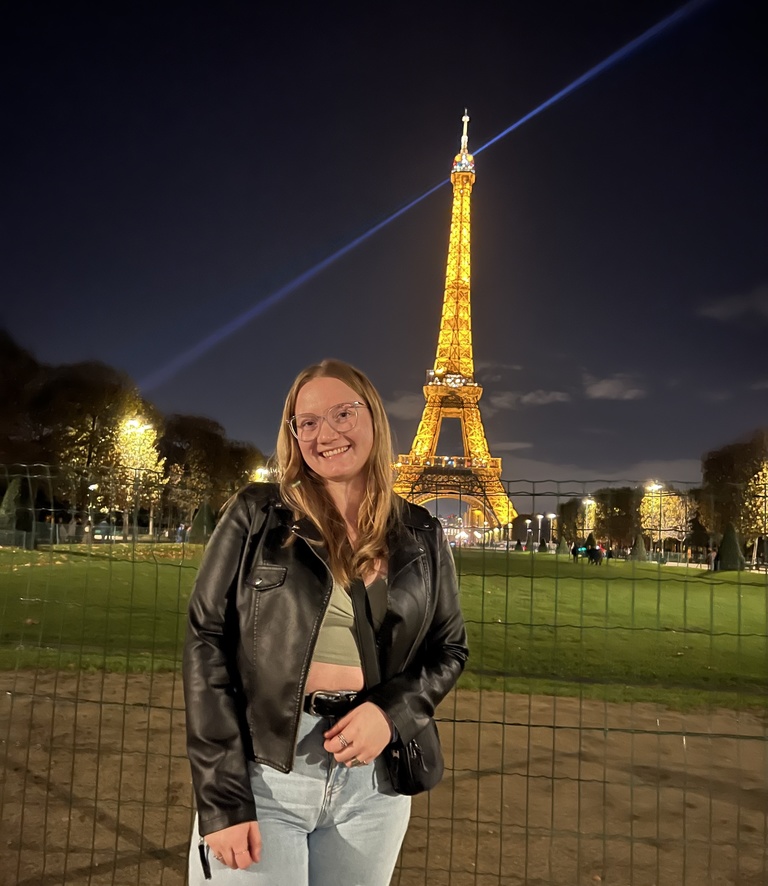 Chani Parrott
Chani is a third-year undergraduate student studying psychology with minors in Spanish and international relations, as well as a strong interest in public health. She plans to go on to graduate school to pursue clinical psychology and public health, with a focus in mental health public policy. In her free time, Chani likes to read, hang out with her cat, and go to random events on campus and in Iowa City!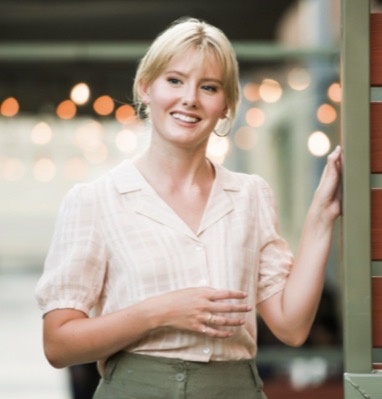 Ellie Ronnebaum
Ellie is a second-year psychology student interested in pursuing a career in clinical psychology or psychiatry. She joined the lab to learn more about how sleep affects child development, and is also interested in how it affects neurodegenerative disorders. In her free time she enjoys training for marathons, baking, and trying all the local coffee shops.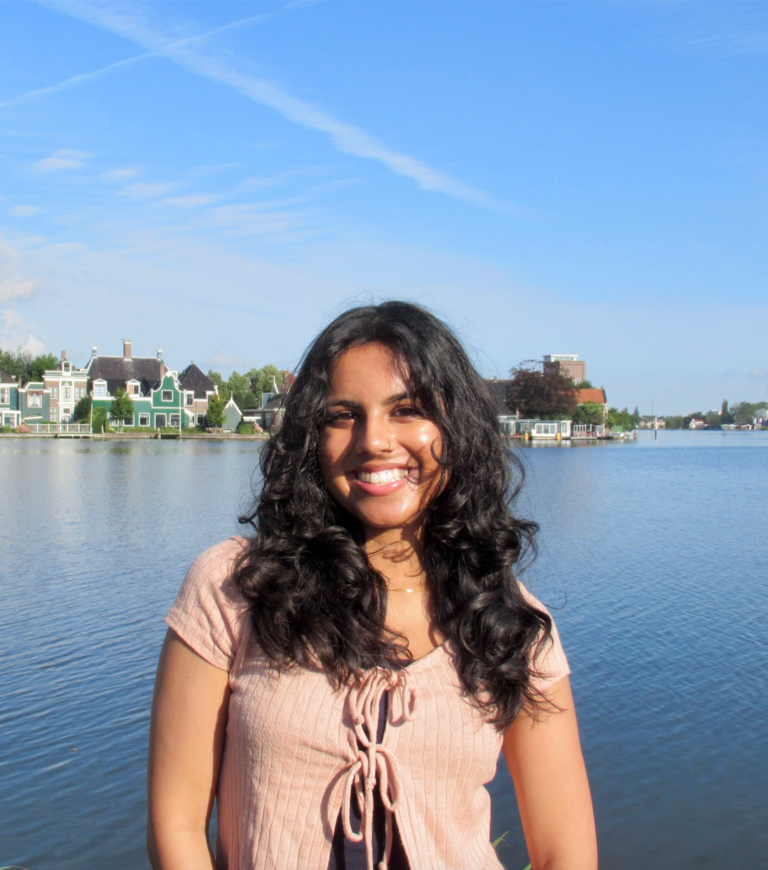 Aditi Tripathy
Aditi is a junior studying Biomedical Sciences and Global Health Studies at the University of Iowa. She is passionate about improving mental health care in vulnerable populations and interested in how sleep disorders can impact mental health. In her free time, Aditi enjoys reading, dancing and watching crime TV shows.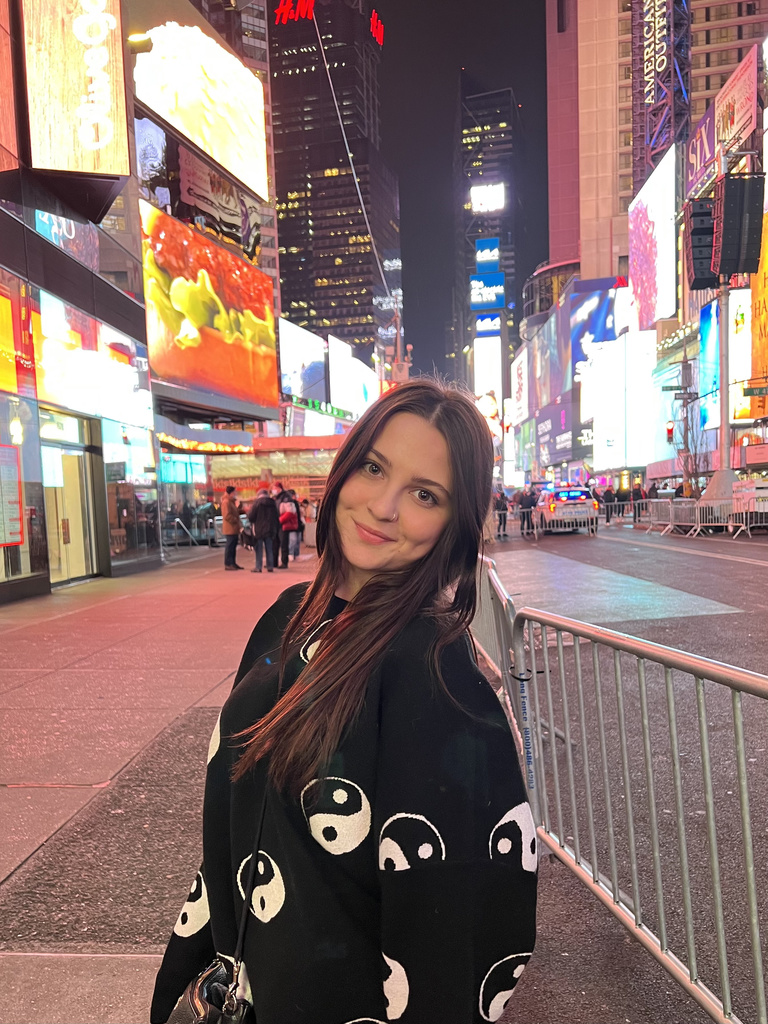 Ashleigh Solomon 
Ashleigh is a 4th year here at the University of Iowa. She is pursuing a major in Neuroscience, a minor in Spanish, and following a Pre-Physician Assistant track. She is passionate when it comes to learning about the brain and is excited to learn more as a research assistant for NAP lab. In her free time, Ashleigh enjoys spending time with friends, traveling, and reading.
Collaborators
---
Angela Fang, Ph.D. & CoNNeCTLab (University of Washington) 

Aycan Kapucu, Ph.D. (Ege University)

Dara Manoach, Ph.D. & SCAN Lab (Massachusetts General Hospital)

Amanda McCleery, Ph.D. & MAYPL (University of Iowa)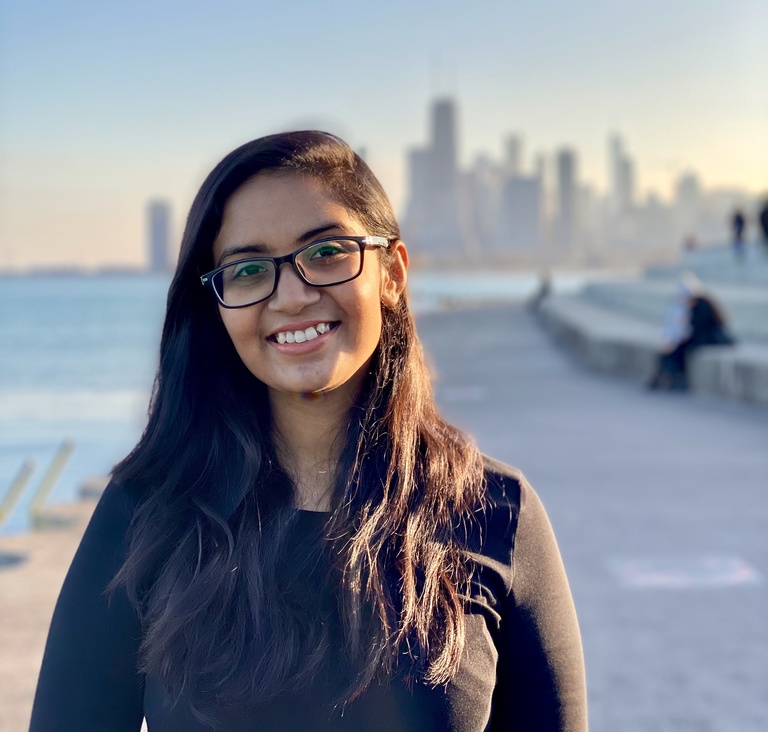 Nandita Banik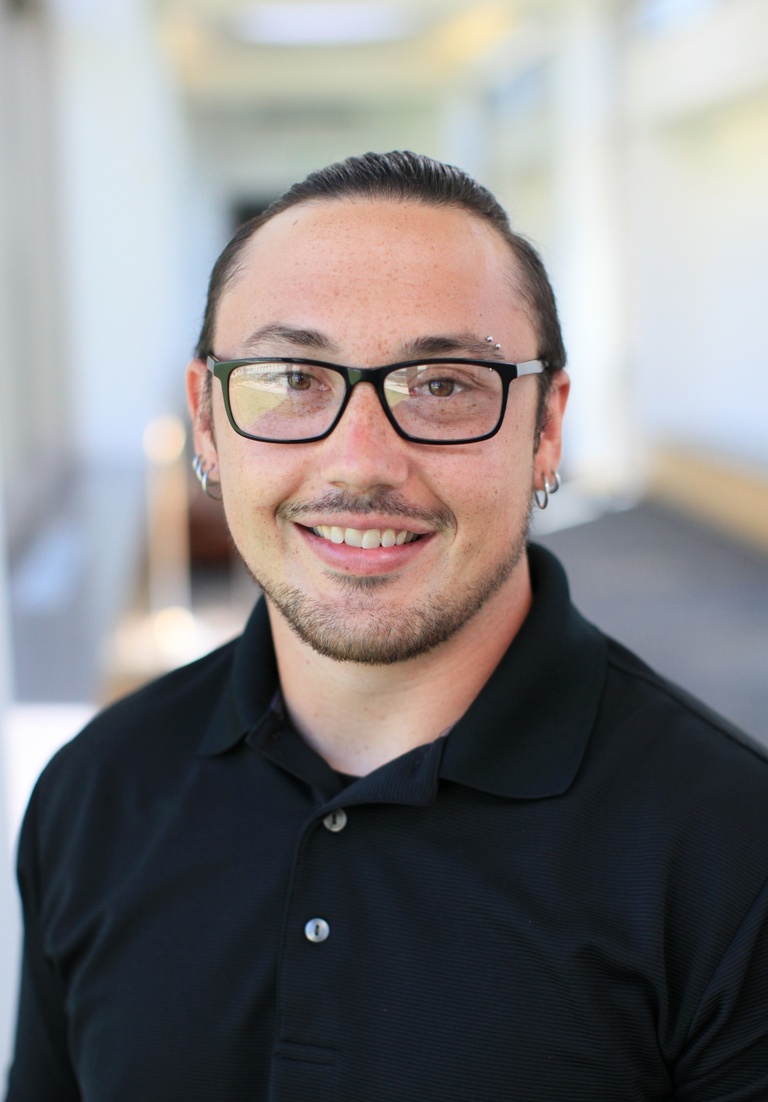 Valentine Soto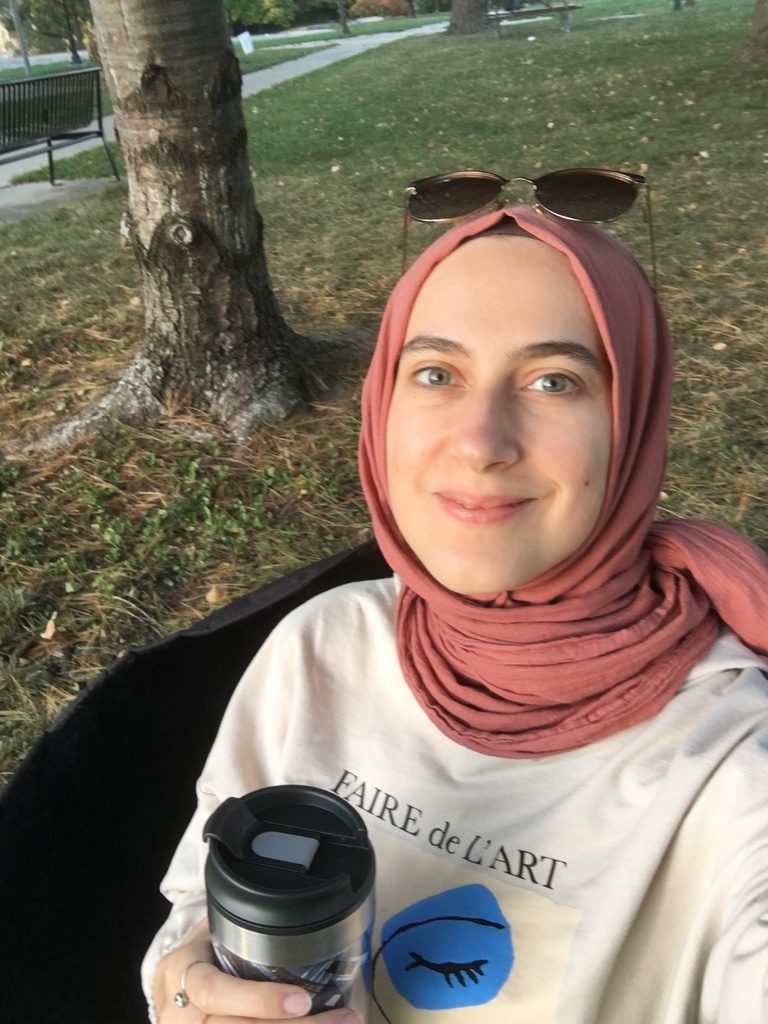 Pinar Emirahmetoglu